Junji Ito  
Kurumi Purarine 
Ke-Taro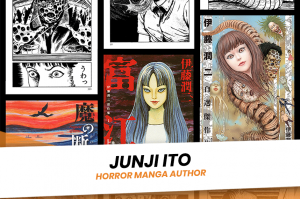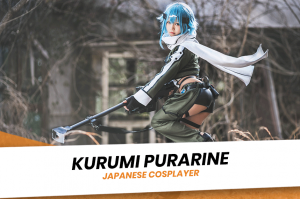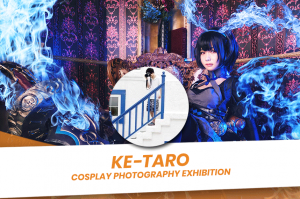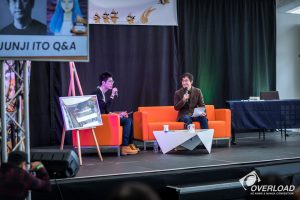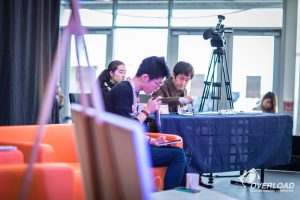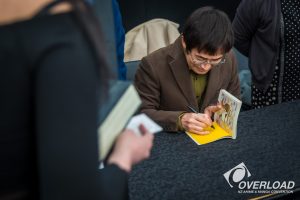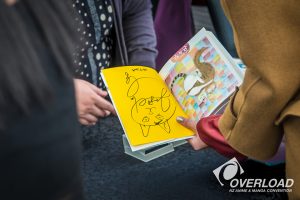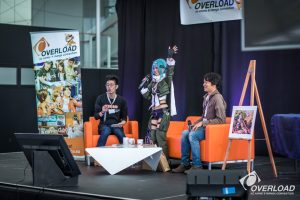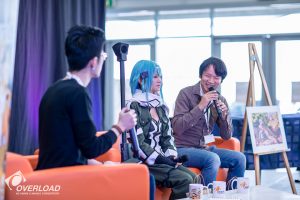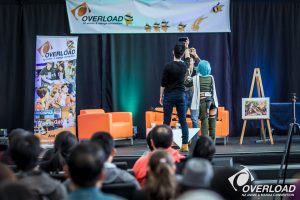 Event Competition Winners
Art Competition
Theme: Anime/Manga Halloween Character Design
🌟1st place – Patricia Cruz
Judges comment: Amongst all the amazing character designs this year, Patricia's KING PUMPKIN of the Pump-kingdom is really captivating in its design and the thought the went into it! King pumpkin screams out the theme of Halloween all throw-out the story, design and colour. While having a spooky appearance, its back story gave us a heart-warming feel! We would be thrilled to have some soup from king pumpkin.
🌟2nd place – Jae-Eun Park
Judges comment: What we like about SAM is that he's unlike any other reaper we have ever seen. He has a job that in unheard of yet so important in the Halloween time which ties to the theme very well. We can thank SAM for the fun activities such as pumpkin carving and delicious pumpkin spice lattes: smile and of course his goodest of boys, Hain.
🌟3rd place – Rebekah Purchase
Judges comment: It took a moment to be WOWed by Rebekah's Character, but is probably its winning point. The level of scariness in the character beyond its facade would have someone screaming in terror while also having quite the elegant appearance. We hadn't realized how scary she was until we saw her eyes underneath her face. In this case, we would have fallen victim over her charm!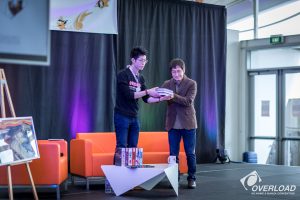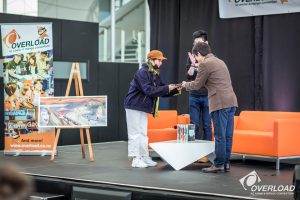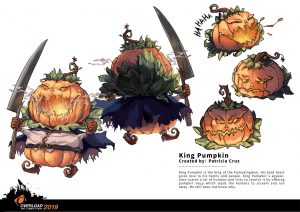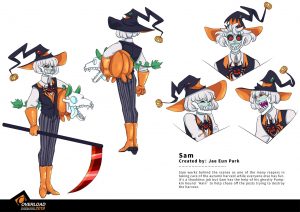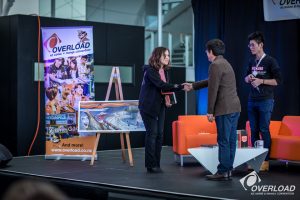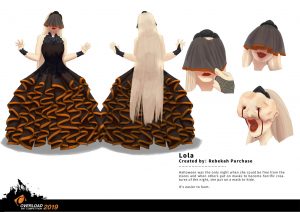 Madman National Cosplay Competition
🌟1st Place: PI Cosplay as Juuoin Kakeru from King of Prism: Shiny Seven Stars.
🌟2nd Place: Team Iron Fist (Atelier Seakittens & Squishy Blob) as Amy Sorel and Seong Mina from Soul Calibur VI.
🌟3rd Place: Team Pink Kayoss (Kayoss Cosplay and @pinkparadecosplay IG) as Jolyne and Jolyne from Jojo's Bizarre Adventure Part 6: Stone Ocean.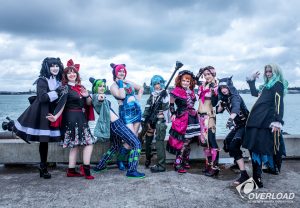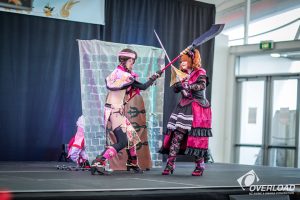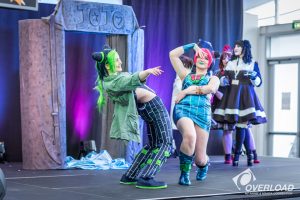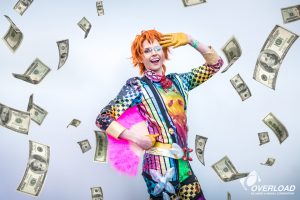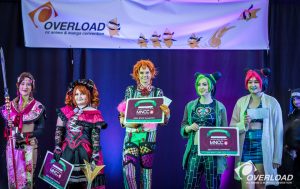 Karaoke Competition
🌟1st Place:
🌟2nd Place:
🌟3rd Place: