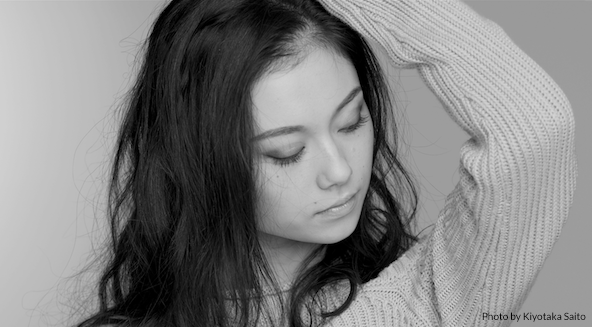 Born in England on September 28, 1998, Alisa spent her childhood between the UK, Japan and Australia. Although singing, dancing and acting on school and community stages in and around her home town was part of everyday living, Alisa's recent adventures into the world of writing lyrics and melodies came about somewhat unexpectedly.
An off-handed comment over dinner by leading Japanese film director Yukihiko Tsutsumi inspired Alisa to try writing her first ever song at the age of 18. The freedom of song-writing ignited a passion that was previously unknown to Alisa, unleashing her abundant creativity. "I experiment in writing songs and singing them for fun." Alisa sings the part of Angela Carpenter in the Anime "Carole and Tuesday". 
Her life mission is to always see the world with wonder, and to continue being inspired by the essence of living. She aspires to appreciate the happy and fun times, as well as to 'dance in the rain' when things don't go quite as planned.
You can look forward to a virtual Q&A with Alisa on our Main Stage's new location, upstairs, in the Cloud Mezzanine.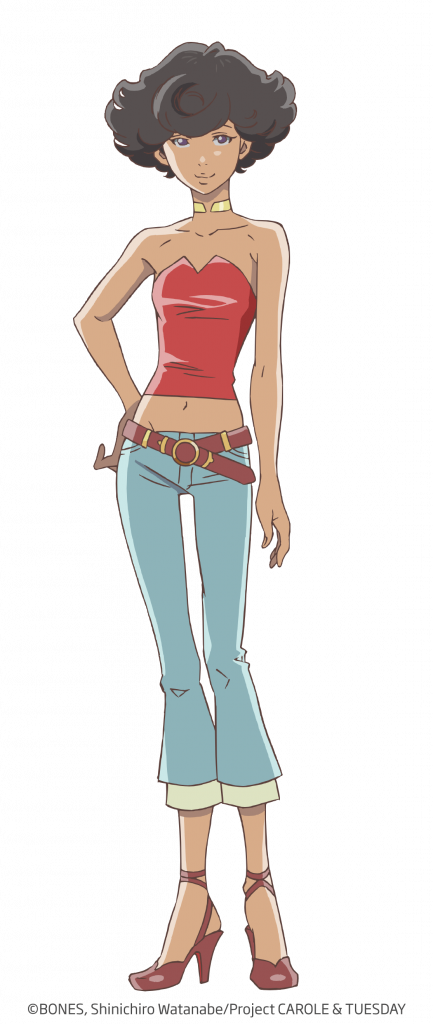 Time: 12PM
Location: Appearing on screen at Overload Main Stage (Upper Mezzanine)

Want a Pre-Signed Alisa Autograph?
With every purchase of our Overload 15th Anniversary Mug ($20) you will receive pre-autographed Alisa print to treasure! Mugs can be bought from the Cosplay Cafe and go towards supporting future Overloads.