Overload Art Competition
Sponsored by Viz Media, WANIMAGAZINE & Epson NZ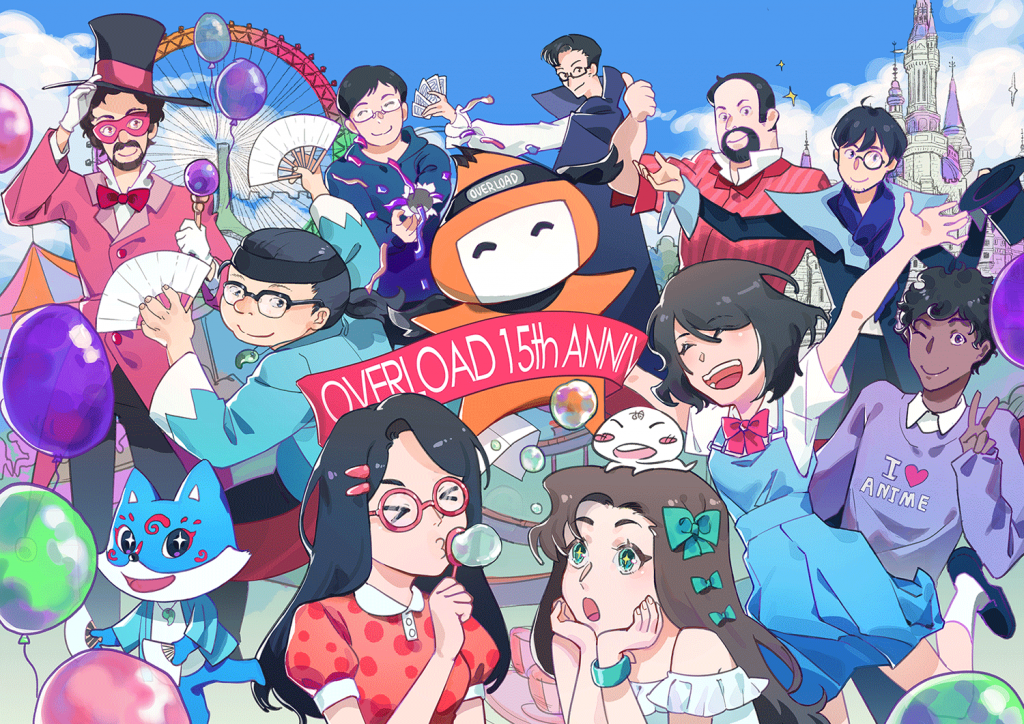 Let's illustrate Overload's 15th
Anniversary Celebration Party in an amusement park.
You will find this year's entries displayed near the ticketing area.
Winners announced on stage at 3PM.
This year Overload has reached a 15th year landmark for us all to celebrate. Therefore, we have brought 'celebration' in as the main theme of this year's competition. Our location is an amusement park and Nindoro (Overload's Mascot) is taking us along. Only thing left is to decide how we are going to celebrate. Will it be an extravagant party, or crazy roller coaster riding, or fantastic costume parade? We would like to see your idea of a lively and happy Anniversary Celebration, because the key judging point will be the atmosphere of your illustration.
How to Participate?
1. Select one suitable template in your preferred file type from the links below: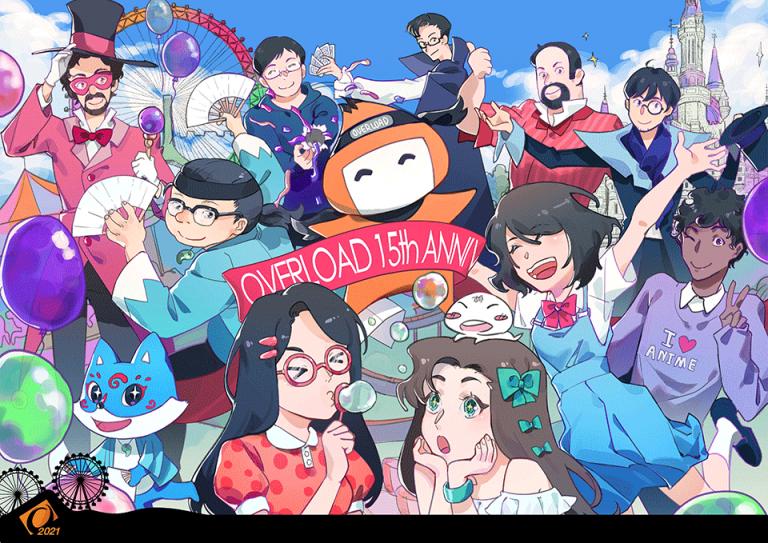 2. Create your celebration illustration, featuring Nindoro, using the provided template. An example is provided at the bottom of this page as a reference.
3. Upload your finished illustration using the 'Artwork upload' in the registration
form, complete the form, and submit before the deadline.

Register Here for Overload Art Competition!

Entry Deadline: 11:59pm, Sunday 4th April 2021
Judge/s: Satomi Fukushima, WANIMAGAZINE Editor-in-chief
Announcement Time: TBA
For any queries or concerns related to the competition, please feel free to email us at: [email protected]
Prizes
Prizes will be awarded on stage on the 24th of April 2021 at The Cloud, Queens Wharf, Auckland.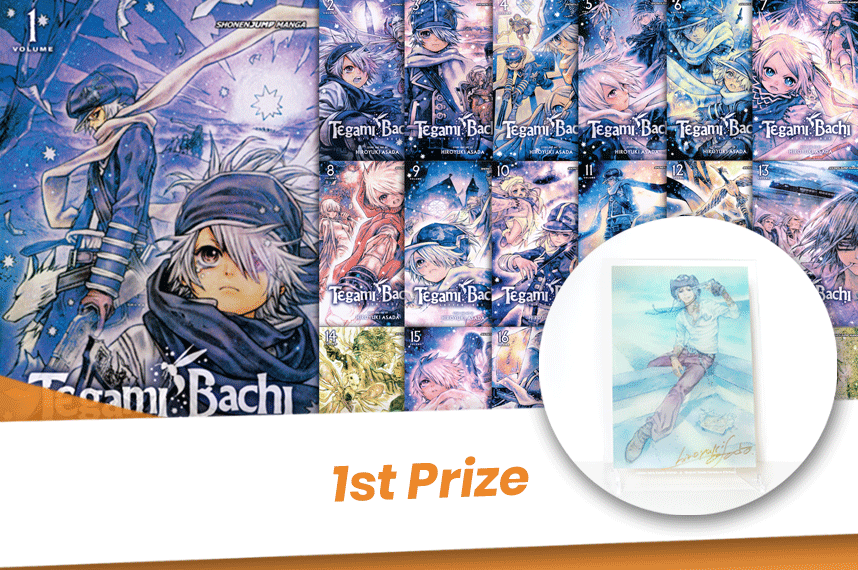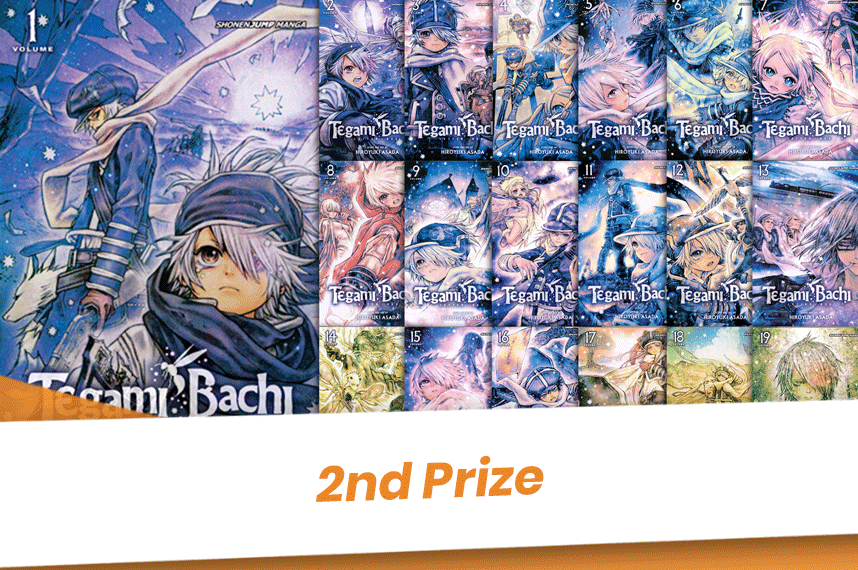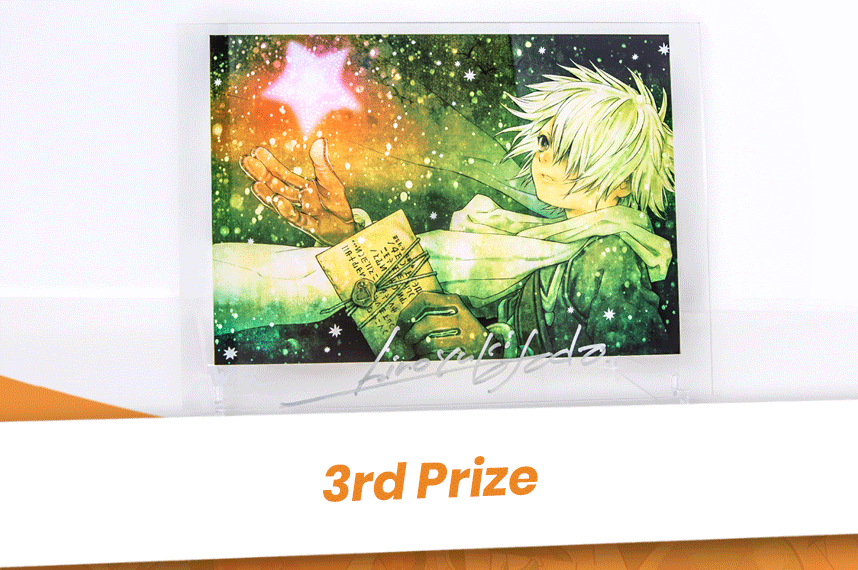 General Rules and Entry Criteria
There are no restrictions on your creativity or style; you are free to present whatever you can imagine relating to the theme, but most importantly, you must have Nindoro (Overload mascot) in the illustration.
Only one entry may be submitted per person and it must be created specifically for this competition. Only an original illustration will be accepted.
Artists must be based in New Zealand. Entries from outside New Zealand will not be accepted.
Works infringing on Copyright and Trademark law will not be accepted.
All submissions must be created around the theme 'Overload's 15th Anniversary Celebration Party in an amusement park.' The artist is free to interpret this as they choose.
Your illustration can be created in digital and/or traditional media, but we will only accept submissions as digital image files. If your work is non-digital please provide us with a high quality scan.
Please ensure that your work is submitted with the following specifications:

A3 size / 3508 x 4961 pixels.
Works must be submitted on one of the supplied templates.
300 dpi resolution for colour, 600 dpi resolution for black and white.
RGB Colour Mode.
File types PNG, or flattened PSD will be accepted.

All competition entries will be on display to the public, and therefore must adhere to legal standards of decency.
By submitting your artwork you grant Overload the right to use it for the promotional and marketing activities of both Overload and our sponsors Epson NZ, VIZ Media & WANIMAGZINE. You retain copyright of your illustration.
In submitting your illustration you agree to abide by these rules. The judge's decision is final and no correspondence shall be entered into.