Welcome to the Overload Cosplay Parade! An event where anyone who wishes to showcase their costumes on the Main Stage can participate. Be they self-made or bought, all cosplayers are invited to join in, all you have to do is get up on stage and strike a pose!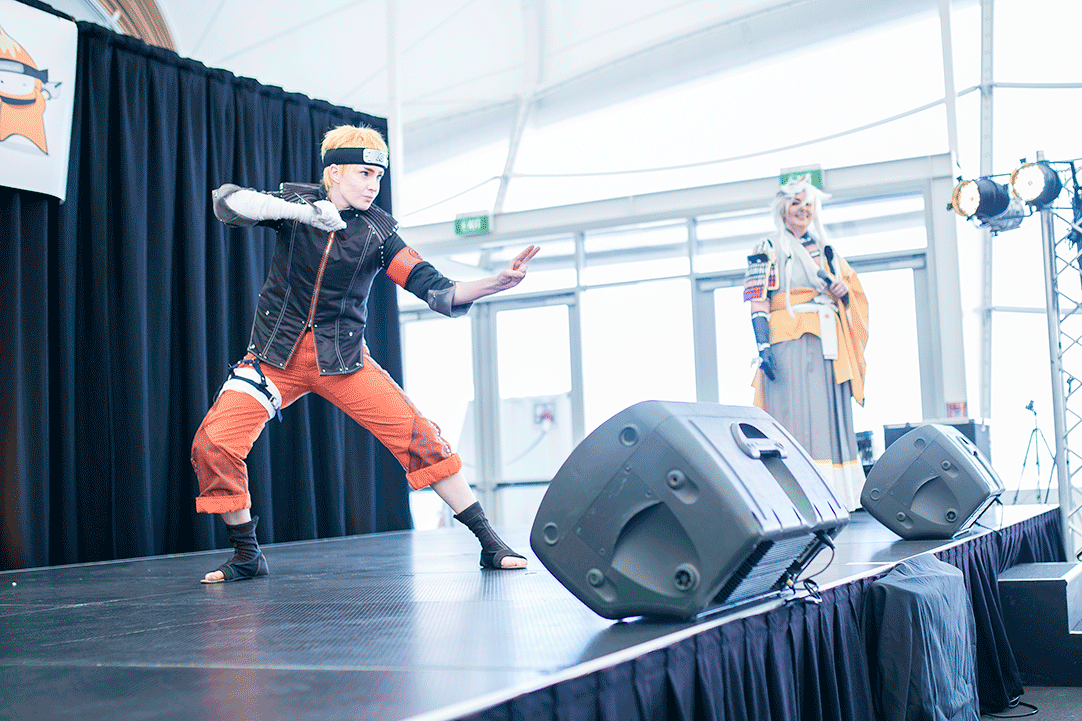 Location: 
Overload Main Stage 
Time: 
12.30 – 1.00PM
This event is organised by: UoA Anime and Manga Club, Cosplay Division 
That's right! In order to participate, we do require that you pre-register online as slots are limited. Registration will close when all slots have been filled or on the 20th September.