Guest Cosplayer - Kurumi Purarine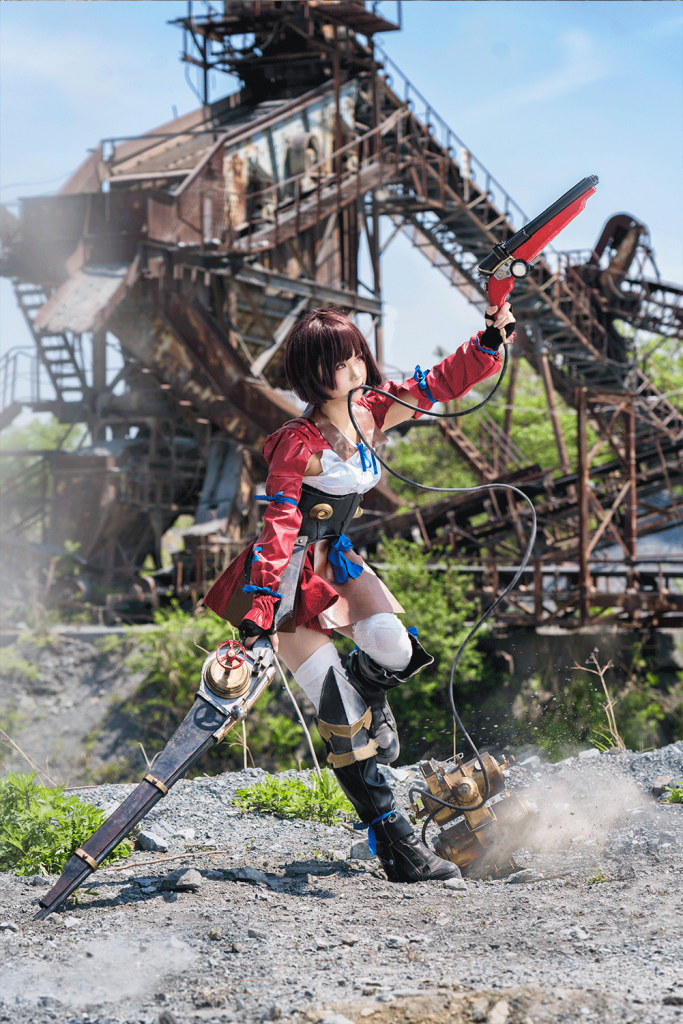 One of our favourite parts of Overload is introducing you to incredible international artists, people who you might otherwise never come across – like Kurumi Purarine!
A renowned cosplayer from Japan, Kurumi Purarine has recently started to make her way out into the international scene, and we're absolutely delighted to welcome her as our 2019 cosplay guest! Lucky us!
Kurumi has created stunning renditions of beloved characters from series such as Fate Grand Order, Kabaneri of the Iron Fortress, Card Captor Sakura, Idol Master Cinderella Girls, SINoALICE, Sword Art Online and much more! A peek at some of Kurumi's work below shows how much she loves crafting both costumes and weapons – a real treat and inspiration for creators and aficionados alike. 
So please join us in giving Kurumi a warm welcome during her first time in New Zealand!
Q&A with Guest Photographer Ke-Taro
Stage: 1PM – 1:50PM
Autographs @ Kurumi Booth
12.30PM – 1:00PM 
3:30PM – 4:00PM
Important: You will need a Signing Coupon if you wish to attend the autograph sessions – please visit our Guide to Signing Coupons for info on how to obtain one, as well as gift-giving etiquette!
Photos @ Photo Booth
12:00PM – 12:30PM
3:00PM – 3:30PM
Get an A4 printed photo with Kurumi! It comes with a Signing Coupon you can redeem at either of Kurumi's Autograph Sessions. Book a time slot in advance at Kurumi's table. 
Kurumi Purarine Collection
(A4 photo book, 40p)
$30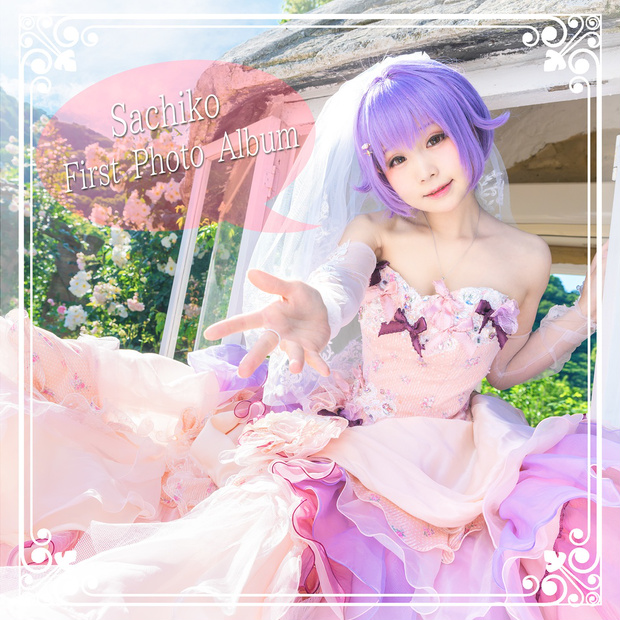 Sachiko First Photo Album
(B5 photo book, 50p)
$30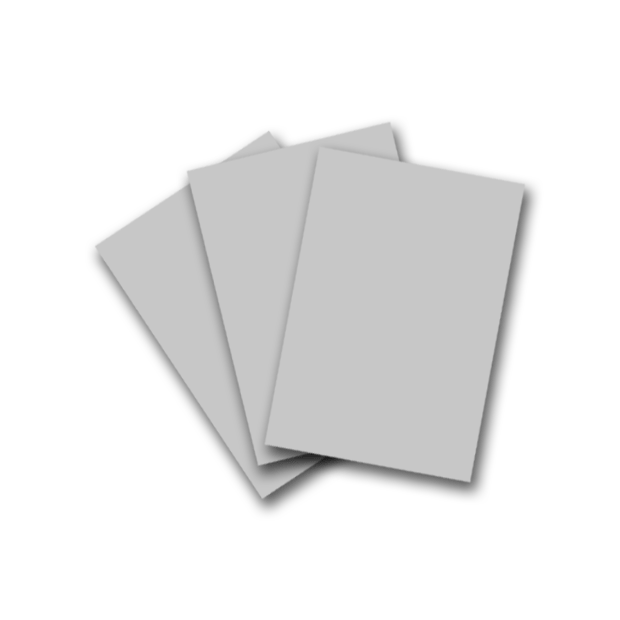 A small selection of prints will also be available!
$TBC
Did you notice how incredible Kurumi's photos are? That bring's us to another surprise! Internationally acclaimed Japanese Cosplay Photographer KE-TARO will be joining KURUMI on the Q&A stage as well as exhibiting his stunning photographs!