Global phenomenon, "Hatsune Miku", has seen continuous evolution under the guidance of her developers Crypton Future Media, INC. What started as a simple face for voice synthesizing software, rapidly grew into the inspired global event MIKU EXPO, a series of world concert tours that solidified Miku as a virtual star.  
With international travel difficult in the current climate, hosting concerts and events like MIKU EXPO became challenging. So Crypton Future Media adapted and launched a crowdfunding campaign to create a new concert experience in the form of MIKU EXPO 2021 Online – a completely free virtual Miku experience for fans all over the world!
Overload Committee is thrilled to be bringing you a Virtual Panel with a representative of the
MIKU EXPO
production team. Guillaume DEVIGNE from the Global Marketing Department of Crypton Future Media, INC. will be joining us remotely on the
Overload Stage in the Upper Mezzanine at 1pm
.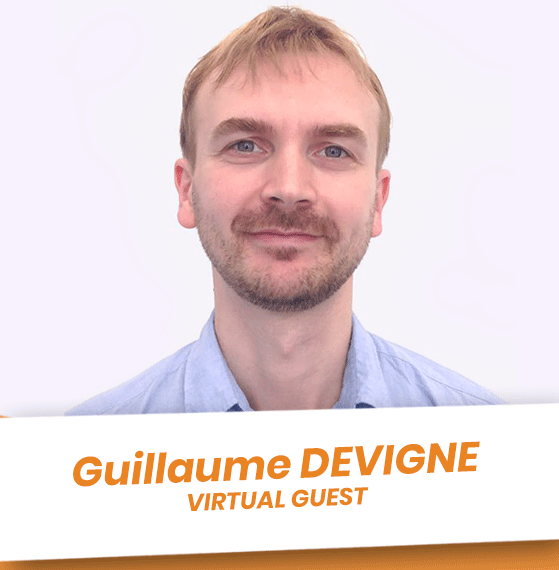 Who/What is Hatsune Miku?
Hatsune Miku is a Japanese music sensation, a 16 year-old blue-haired girl with a unique voice and prodigious energy.
What makes her special is that she is not a human singer, but a virtual persona who uses a computer-generated voice and 3D graphics to perform on stage. With a repertoire entirely provided by individual creators, she is the first truly crowd-created virtual talent. But being virtual doesn't stop her from filling up concert halls, or teaming up with major artists like Lady Gaga and Pharrell Williams!
Internationally popular with over 2.5 million followers on social media, the increasing demand for concerts overseas paved the way to MIKU EXPO, a global tour which since 2014 has taken Hatsune Miku to Indonesia, the United States, China, Japan, Mexico, Taiwan, Malaysia, and Europe! In 2019, MIKU EXPO celebrated 5 years of international shows.
What is MIKU EXPO 2021 Online?
MIKU EXPO 2021 Online is a free online concert that is being produced through crowdfunding, with overwhelming support from global fans. Besides the concert, a club event and other online activities will be organized at the same period.