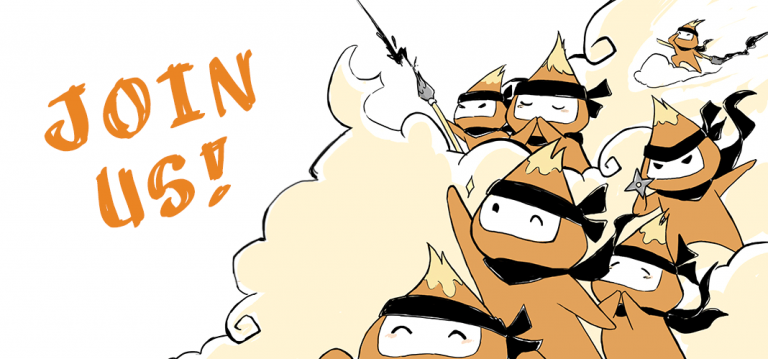 We are always on the lookout for enthusiastic and dedicated volunteers to help out with Overload!
Volunteer Requirements:
You must be 18 years or older, or have the permission of a parent/guardian.

You must have a mobile phone to liaise with the committee and other volunteers.

You need to be dressed tidily on the day. Unfortunately, cosplaying is not okay as you will need to wear a high visibility vest.
Roles
Friday (23rd April):
We require volunteers to help us with the setting-up of the venue including sponsor/artist tables, stage equipment and any displays or exhibitions.
We expect you to be available to assist with set-up at The Cloud from 9:00am until 5:00pm.
Saturday (24th April):
We require volunteers to help us with numerous activities throughout the day:
Assisting with the tagging of overload attendees with appropriate wristbands

Assisting with event floor management

Checking for valid wristbands at the doors

Stage assistants

Clean-up and pack-out crew

Directing traffic

Other miscellaneous activities
We expect you to be available for at least 6 hours between 8:00am and 8:00pm. Volunteers will be allocated to shifts to allow plenty of time for breaks and to enjoy the event. If you wish to see a specific event or require a break at a specific time, please include the details in the application form.
Photographer:
We require volunteers to take photographs at Overload and help us also with touching up the photographs. You are expected to have experience in photography to apply for this role and expected for the same duration of at least 6 hours between 8:00 am and 8:00 pm on the Saturday, as well as afterwards (to liaise with us regarding the photographs).
Benefits
Free entry to the event itself!
Refreshments!
References from the Committee Director!
Contact/Questions/Enquiries
For all enquiries please contact: 
Azul – [email protected]