Support and be a part of Overload 2024!
Overload is a non-profit event, presented by an entirely voluntary group, the Overload Committee, in conjunction with 50+ other volunteers. Sponsors are the key supporters for Overload conventions. There are many ways that you can support us!
Sponsors at Overload are not just names on a flyer, they're schools, creatives and businesses who provide prizes for competitions or have a commercial presence at Overload – they're a big part of the fun!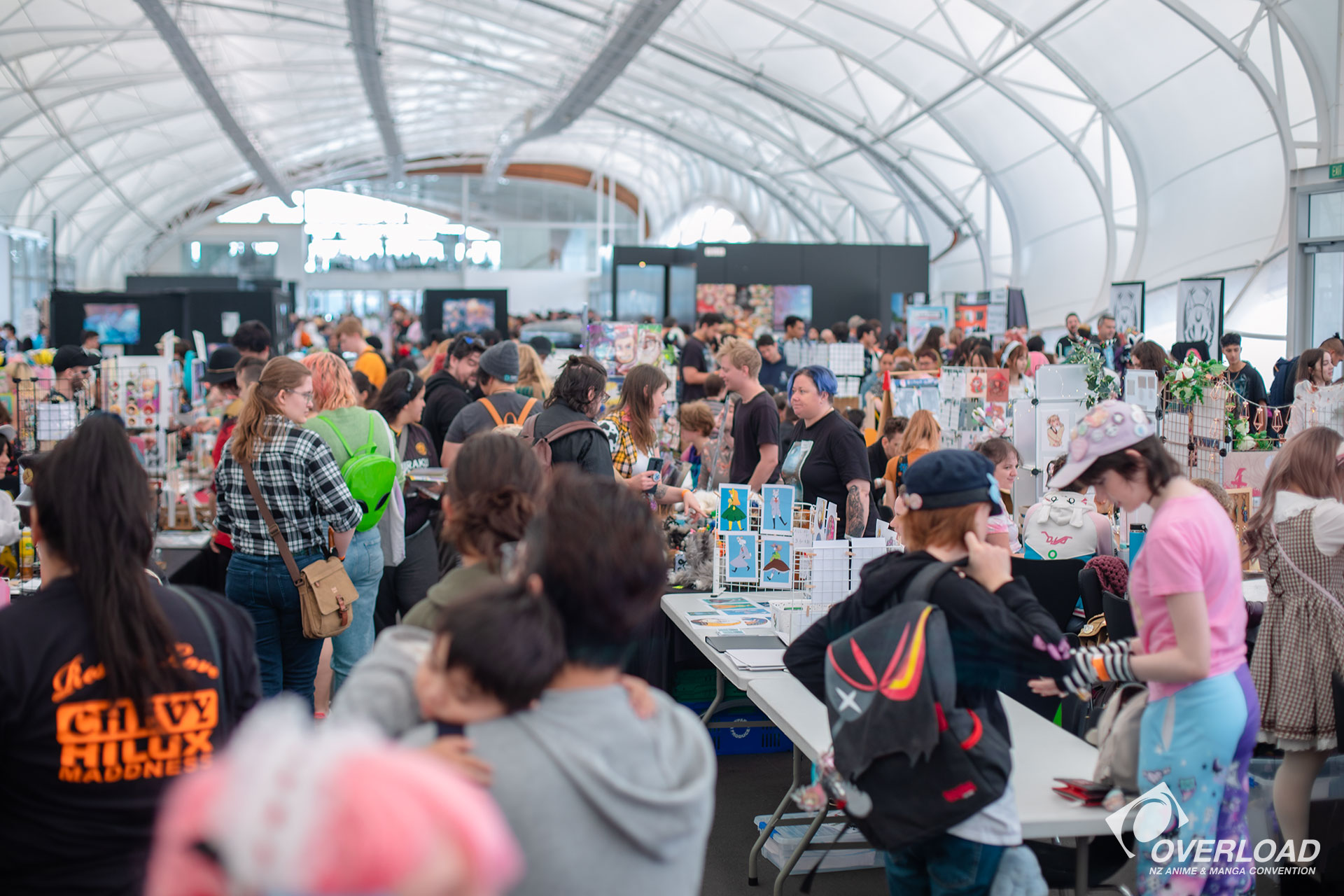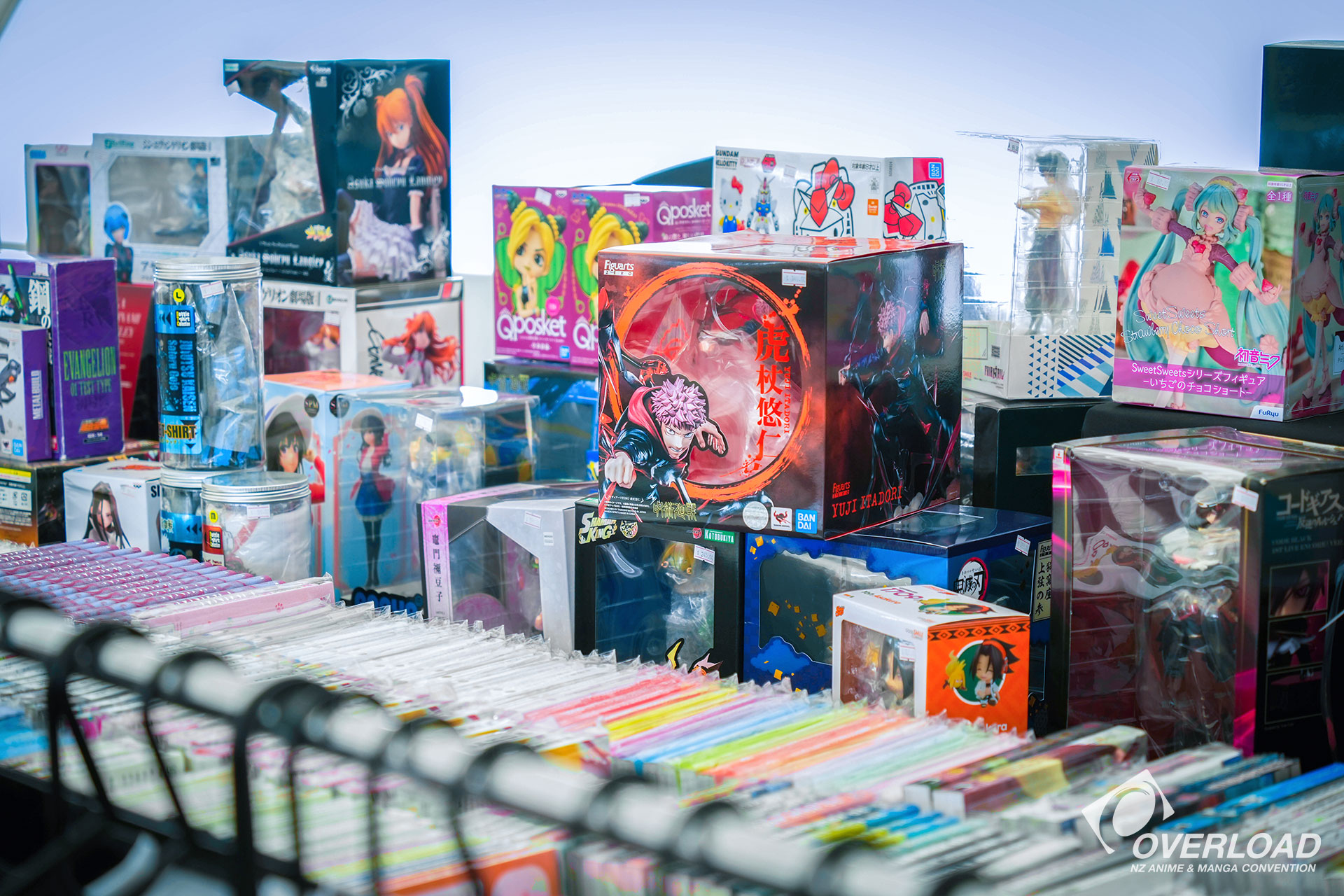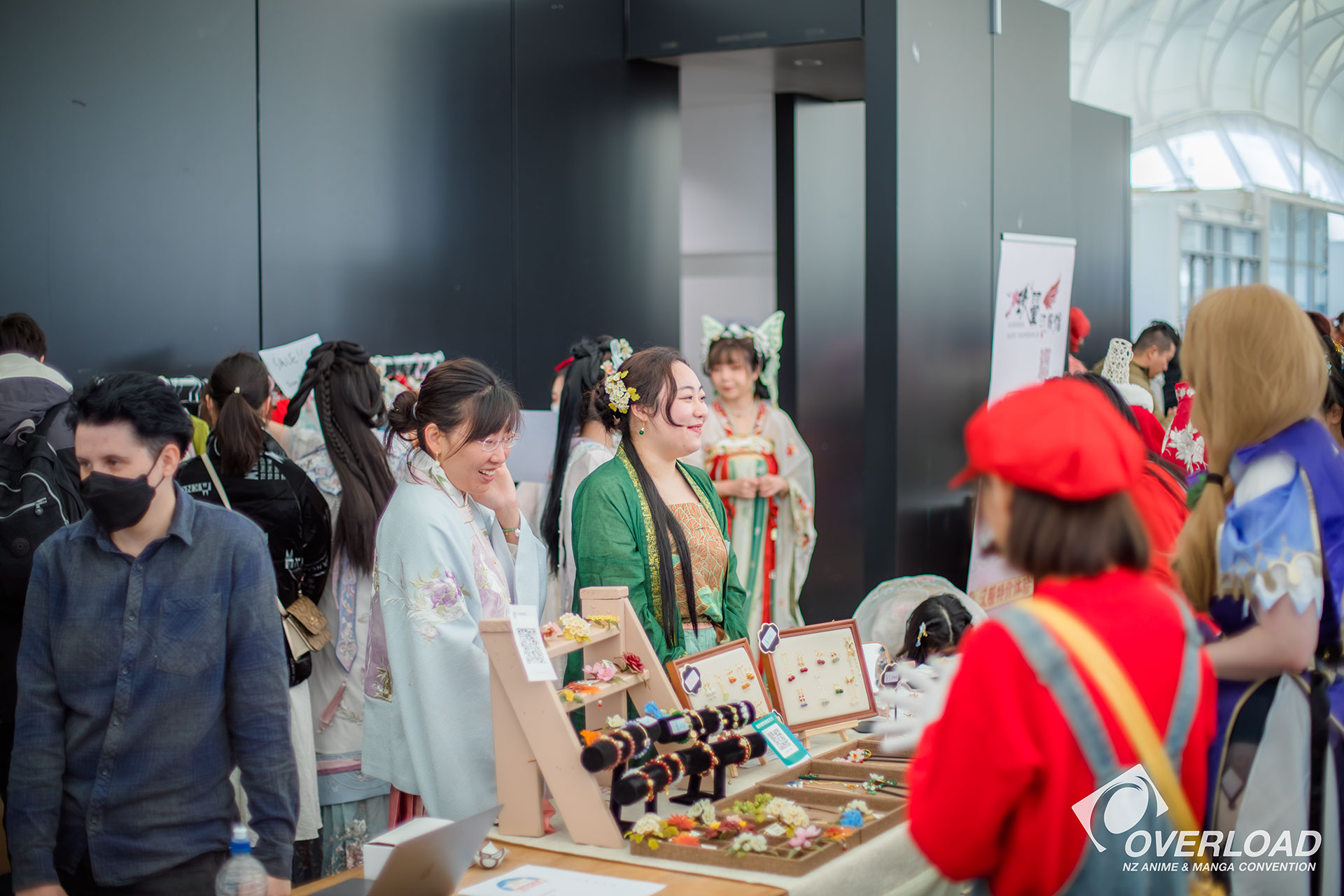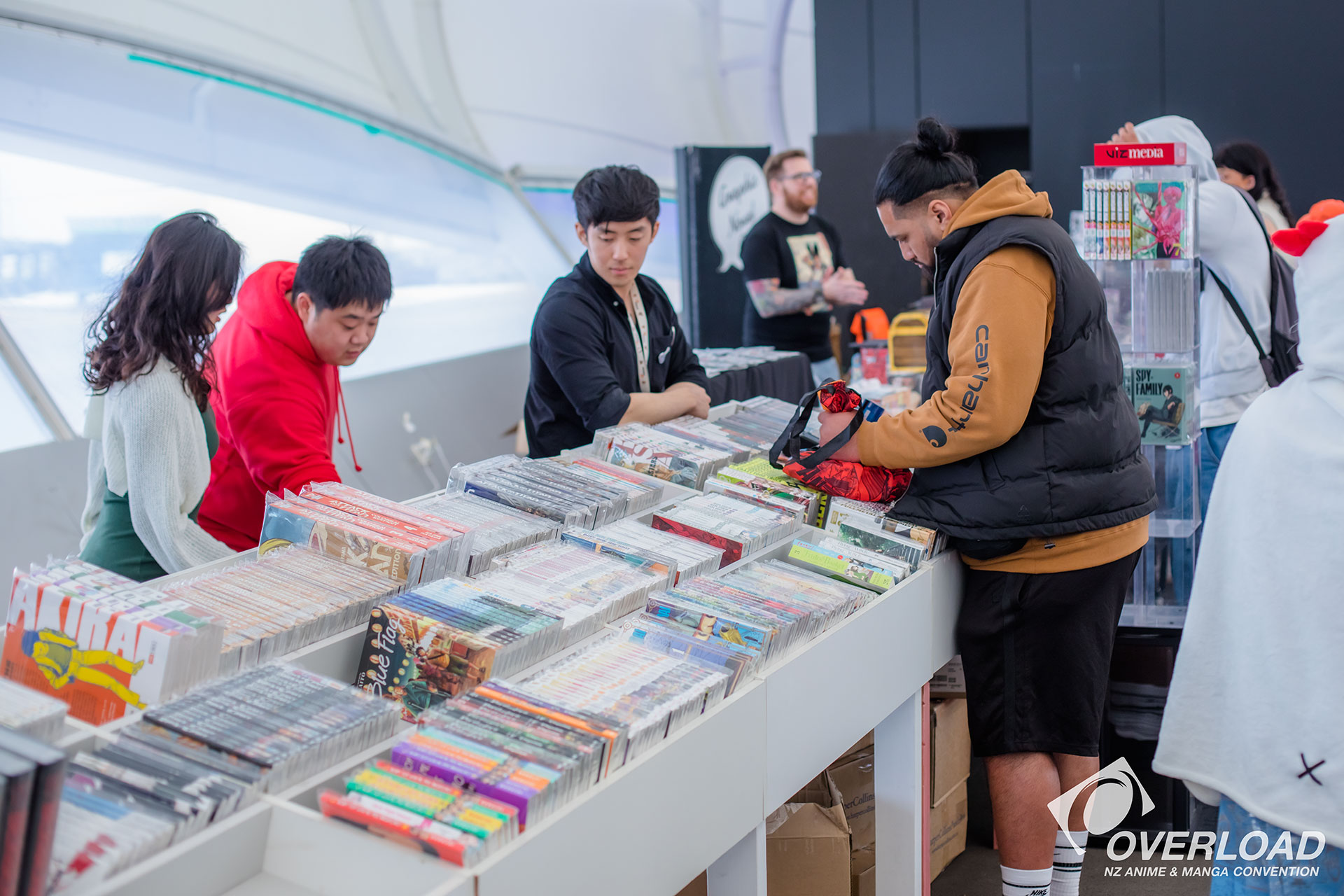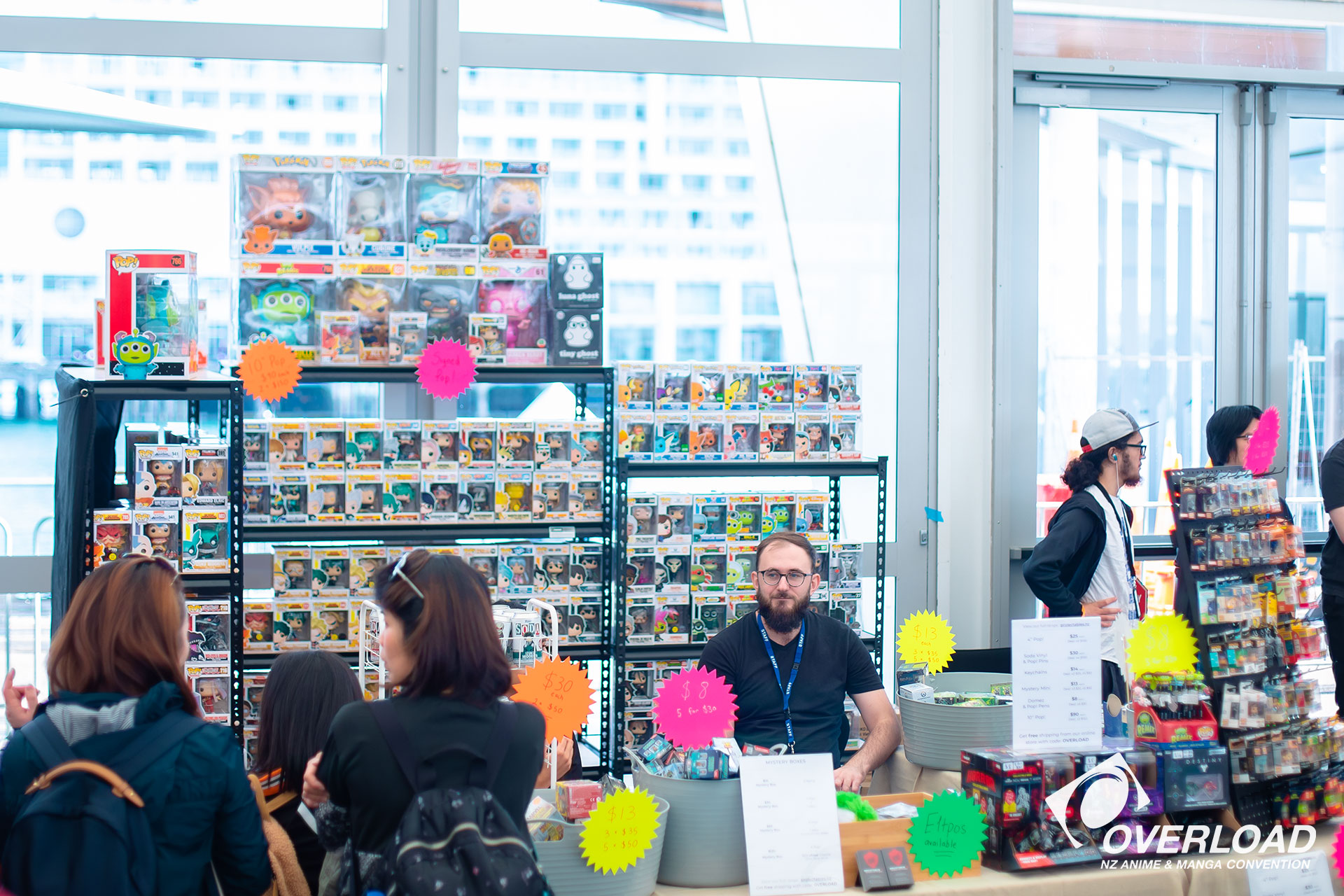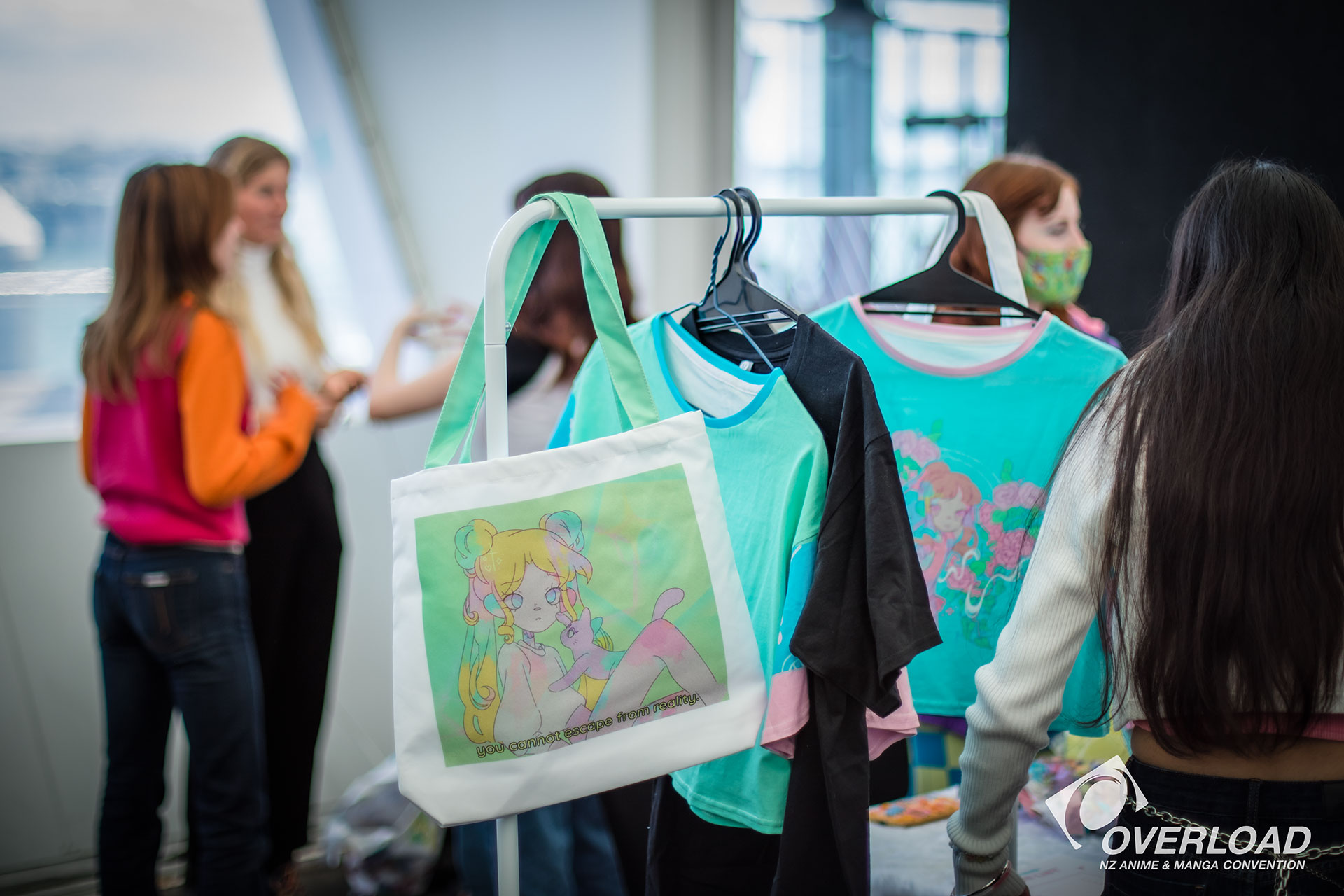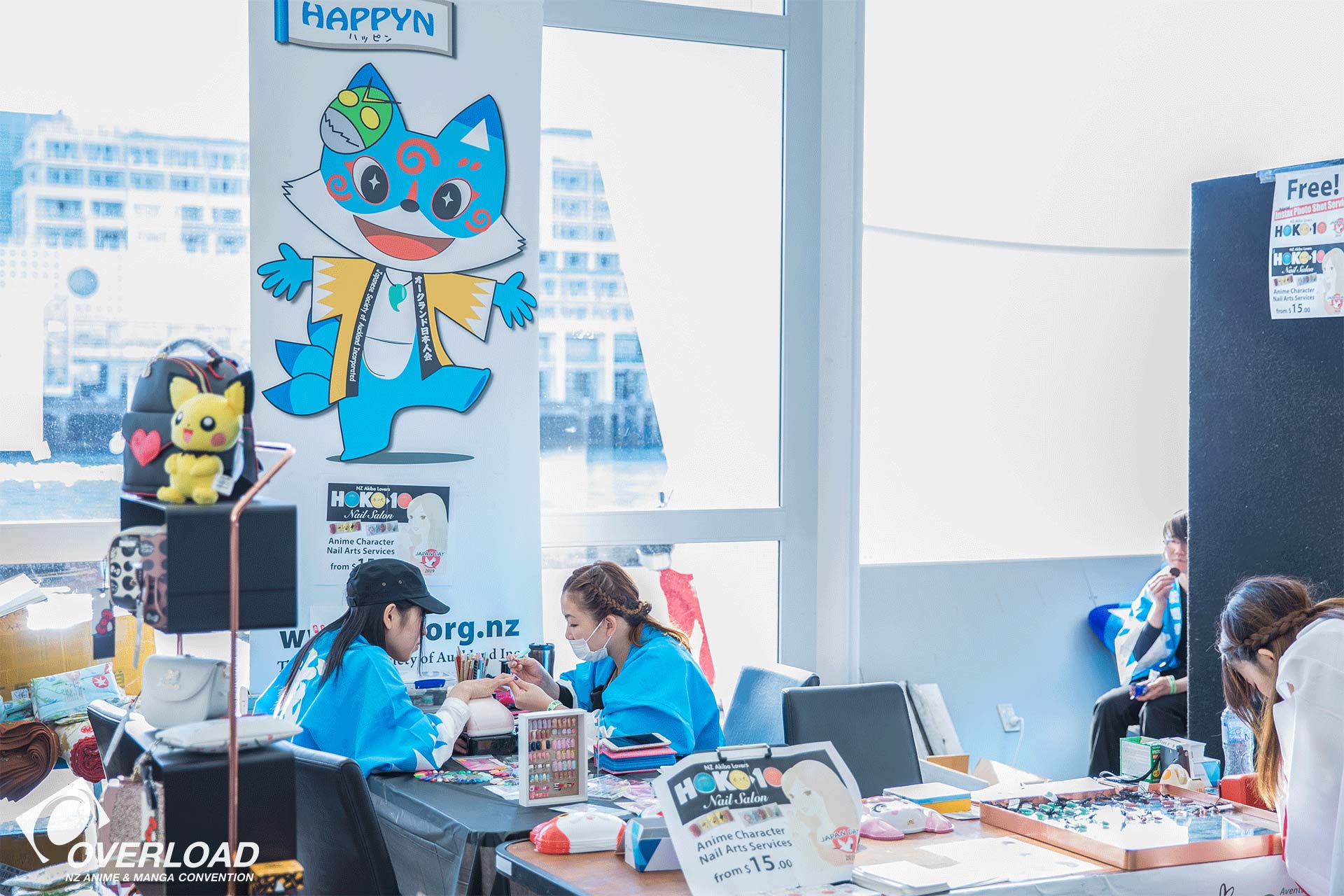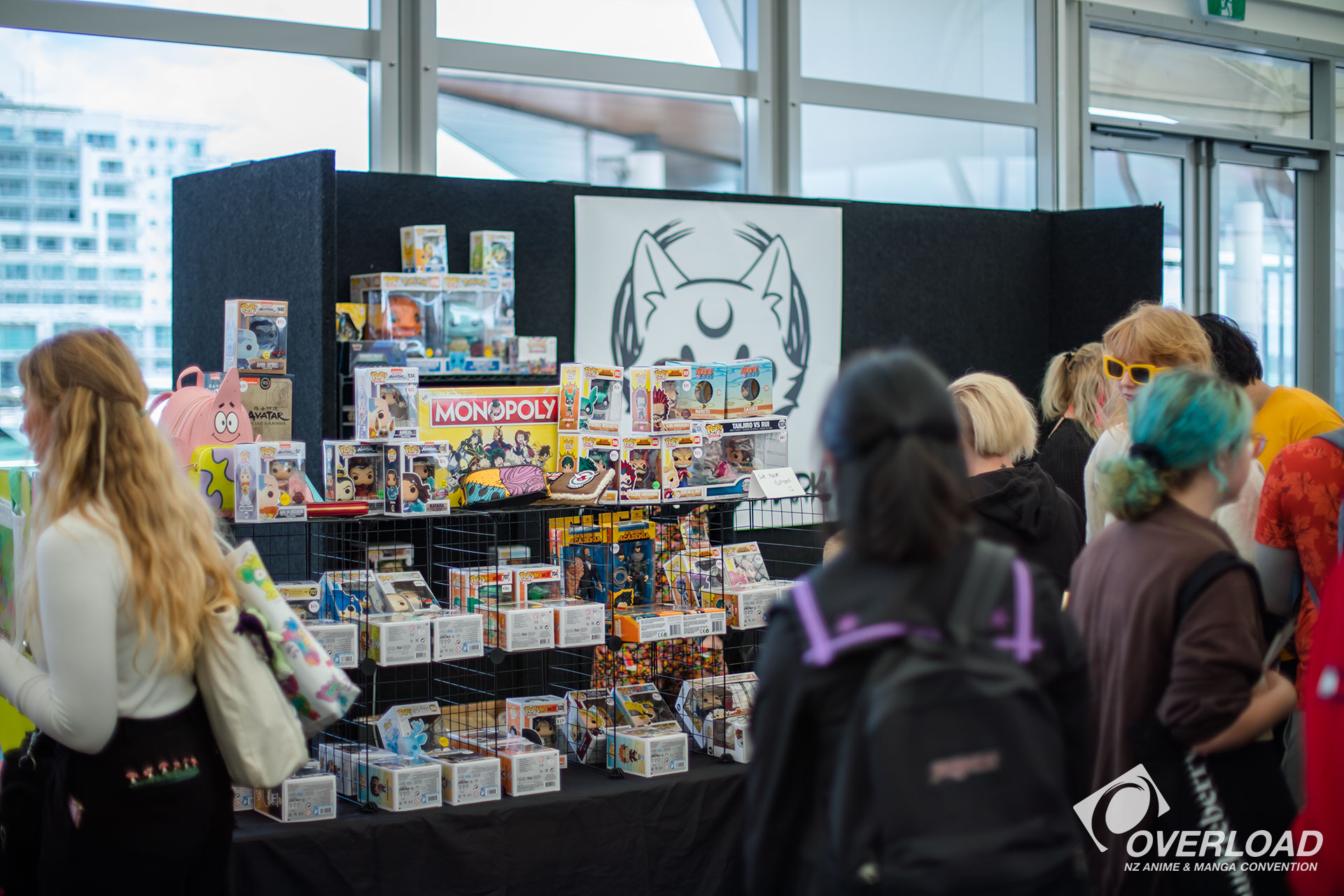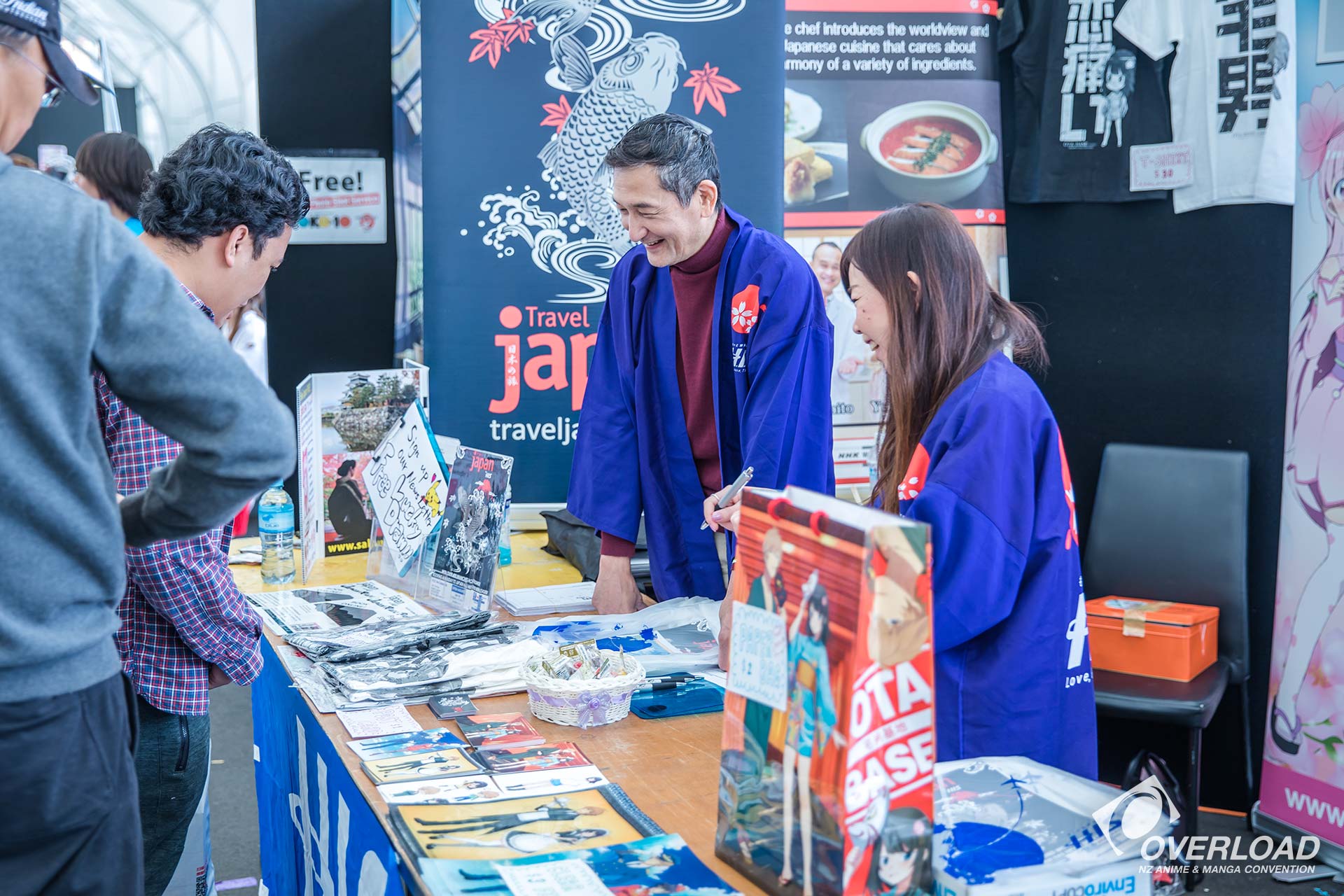 PRIZE SPONSORS
Overload hosts fun and interactive competitions such as Overload Art Competition, Overload Cosplay Competition etc. Sponsors of prizes for these will be well acknowledged at the prizegiving ceremonies, certificate awards, on social media campaigns and the Overload website.
SPONSOR BOOTHS
Registering for a Sponsor booth is the best way to support Overload and engage with the NZ Anime and Manga community. Overload welcomes business, schools, artists and organisations who want to interactively display their products and services. Sponsor booths are arranged around the periphery of the venue, providing easy access for attendees and generous frontage for sponsor advertising and product placement. 
FOOD VENDORS
We cannot run a festival without delicious food! We would like to have plenty of food vendors to provide food to Overload attendees. Food vendors are generally located on the roadway between our two venues, The Cloud and Shed 10. Our attendees cannot miss your stalls!
All Sponsorships will include your Company logo/link on Overload homepage and company logo on promotional prints. If you want to know more about Overload sponsorship, please contact us at [email protected] 
Please note that at Overload we have a strong anti-piracy policy regarding commercial goods, this is something we and our fans pride ourselves on and we have been upholding this standard since our humble beginnings in 2006.