Welcome to the Overload Cosplay Parade! An event where anyone who wishes to showcase their costumes on the Main Stage can participate, be they self-made or bought!
All cosplayers are invited to join in, register further down if you wish to appear on stage.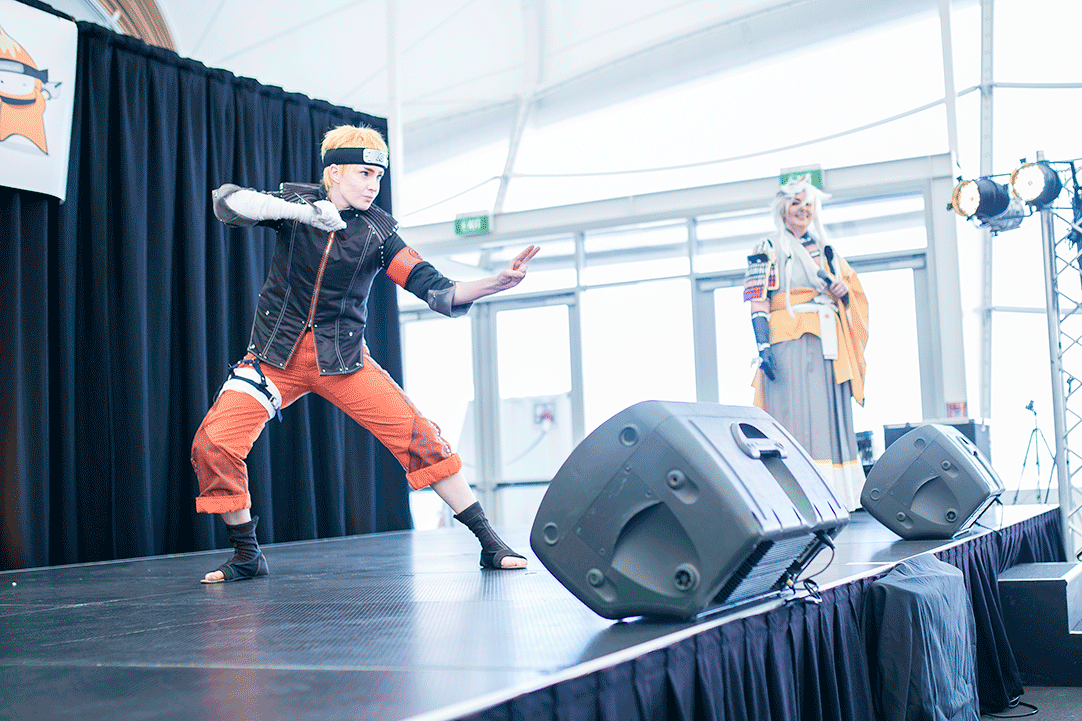 Support and cheer on cosplayers bringing their favourite characters to life at:
Time: 
3:30 – 4:00PM

Location: 
Overload Main Stage (Upper Mezzanine)
That's right! In order to participate, we do require that you pre-register online as slots are limited. Registration will close when all slots have been filled on a first come, first serve basis.